Taking A Break
I thought I'd take a break in the action to tell you what's going on with me and mine. It's been a while since my last blog entry. That's when all the changes started happening. It's been a wild ride over the past few months. But the waters are starting to calm…
There has been a change in my Belle Cooledge Library music time schedule. Instead of Wednesday afternoons at 4:00 pm, we now get together on Saturday mornings at 11:00 am. If you haven't been to music time lately, be sure to drop by and say hi. It's always fun. And I've just met the new children's librarian, Julia Reynolds, and she's a smiling ball of energy. Welcome, Julia, and good luck with your new job.
But that's not all. I've moved after living in the same Hollywood Park house for 13 years. It's only a mile away but now we live in the South Land Park neighborhood. The new place is going to take some getting used to, but isn't that always the case? New routines need time.
I've also had some new pictures taken (thank you, Sarah Mertyris) and the website has been updated and refreshed (thank you, Ryan Colditz). So everything is looking good. And that's helpful because……. (drum roll, please)
The new CD is out! I spent some time over the summer working on a bunch of new songs. The decision was made to record 10 of them at home by myself. I set up a microphone in the spare bedroom, picked up a guitar and sang my little heart out. The result is a CD titled The Colors of Us and it came out really good. Read about it by clicking HERE. And you can listen to a song from it ("Look at that Cat") by clicking HERE. I sent this song to Pandora and I'll keep it up on the site until they decide whether they'll accept it or not. The new CD is $5 for a limited time. Did I mention that the holidays are coming? I just did.
Whew! That's a lot. I'm sure more change is lurking around the corner but for here and now, it's all good. See. That wasn't so bad after all. Be safe on Halloween and remember to vote early and often. Thanks again for all your support. You rock.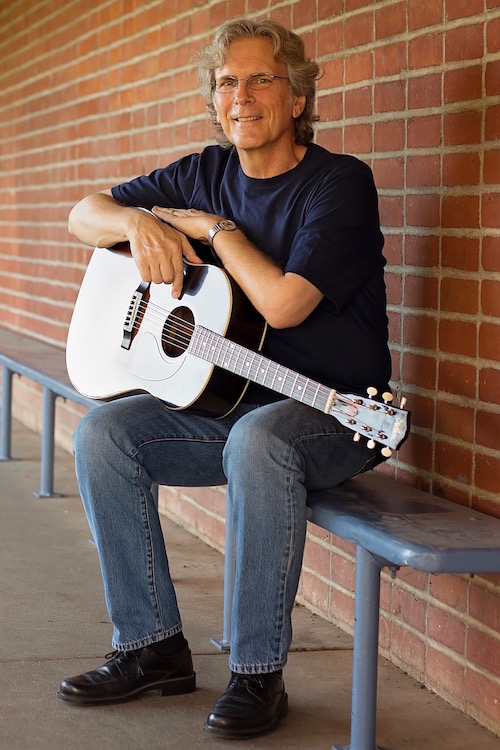 photo by Sarah Mertyris