So Long, Not Goodbye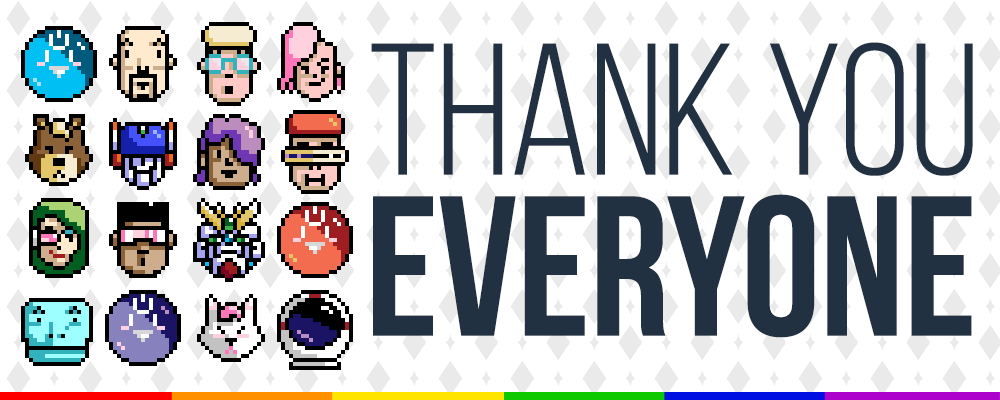 As most loyal attendees of music time at Colonial Heights Library know, renovations/upgrades for the community room will begin soon. The contractors have only mentioned "mid-November" when asked when construction will start. Everyone now is left in limbo (you know how construction goes…). Stephanie (the children's librarian) Aurelio and I both feel it would be best to set a date when music time will be temporarily suspended. That date is the last Thursday before Thanksgiving, Thursday, November 19, 2015.
Let me state clearly right here and now that although we will be taking a break (for about 3-4 months), music time is being suspended, not discontinued. I will leave the time and day open on my schedule so that when construction is complete, we can start singing together once again.
I will truly miss all of you during the break. The best part about music time at Colonial Heights is the community that was formed. Many friendships were created, not only between moms (and dads) but with the kids as well. My favorite part of each session is after the music ends and the toys come out. So many of you stay and enjoy the time together. It's wonderful.
Allow me to suggest some things you can do to keep the music and fun going during the break…
1. Come to Belle Cooledge Library – I sing songs there every week on Wednesdays starting at 4:00 pm. It's the same kind of fun with a bunch of great people for you to meet. Directions are available in the calendar section.
2. Pick up another Mister Cooper CD – I know it's self-serving, but it's one more way to keep fresh music in the house or car (and an excellent choice for a holiday stocking stuffer…). The best (least expensive) way to get a CD is directly from me at the library. For single songs, go to CDBaby, Amazon, or iTunes.
3. Go to the "FUN" page here on the website – you can easily print out a coloring book for the song "Words to Live By," or activity sheets (puzzles, games, mazes, etc.) for you to solve. It's FUN. Click HERE for the link.
4. "Like" my Facebook page – my friends tell me it's uncool for me to ask you to do this, but there it is. You can keep track of what's going on by reading my Sunday posts. Click HERE for the link:
Thank you all for your attendance, support, and kind words over the past three years. Special thanks to Heather Downey for taking care of business, to the Anonymous Donor for 9 months of music, to Laura Rios and the HAVEs, and to each one of you who pitched in to the fund. I appreciate your generosity from the bottom of my heart. Hopefully, we will reunite around March (or April). Until then, keep in touch with each other. And give those kiddos a big hug from me…
Mr. C