Recording Continues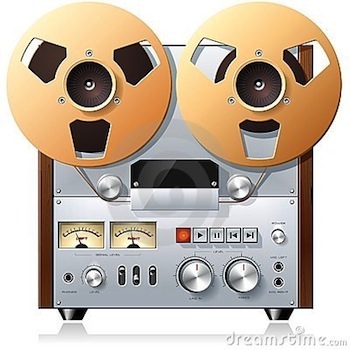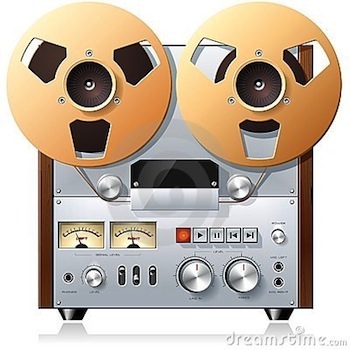 If you read the posts on this website, you are aware that I'm recording a new CD. But I haven't talked about it much. I started recording after the past school year ended in June. Honestly speaking, it's been a lengthy process, filled with starts and stops. And though I had more than 20 songs in demo form (home recordings done quickly), I still felt the whole project was missing something. I couldn't put my finger on it and I was feeling frustrated. But that's now changed…
I recently wrote two new songs that put everything into place. I finally got the sense that I had all the songs I needed. One song in particular called "Anything Is Possible" really set the tone for what I wanted. Don't be surprised if you hear this song very soon at a library near you. The master list of songs to complete the final CD was now easily whittled down is 16 songs. Momentum started building when I invited my friends, Richie and Steve, from the Loose Acoustic Trio to help me out with the overdubs, adding accordion and bass to some of the songs. This week, I'll be spending a couple of days adding mandolin, banjo, acoustic guitar and a harmonica (yikes!) to the basic tracks. At this time next week, I should really have a handle on what is left to do.
I know what's coming next… Friends reading this are thinking to themselves – OK, but when can we hear it? Good question. There are still many jobs left to do. The entire recording process (instruments, vocals, etc.) needs to be finished. Then all 16 songs need to be mixed (when all of the volumes and tones are adjusted). Then the whole project needs to be mastered (when the songs are put into order and spaces are placed between songs). In the meantime, I have to design a cover. There's still a long, long way to go. Could the CD be done by the end of the year? Ummmmm….
I do want to start playing some of the new songs for you. And if you sign up for the Mister Cooper Newsletter on the email list, I'm going to (hopefully) take everyone through the whole process. I'll pick a song and then include each different version (home demo, basic track, overdubs, rough mix, final mix, mastered final track). If that sounds interesting to you, please send in your name and email address and you'll be ready to receive. The road is rough, but I'm working on it, doing my best. Hang in there with me. When it's finished, you'll be the first to know.
Please come to see me at two libraries this Tuesday, October 2. I'll be at the Belle Cooledge Library starting a 4:00 pm and the Fair Oaks Library starting at 6:30 pm. We're going to have fun. I hope you can make it. Thanks for taking the time to visit the website…