One More Week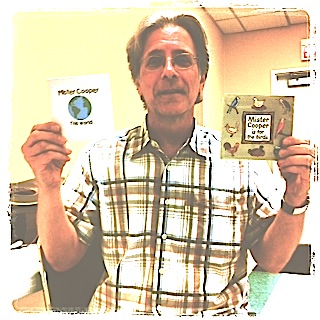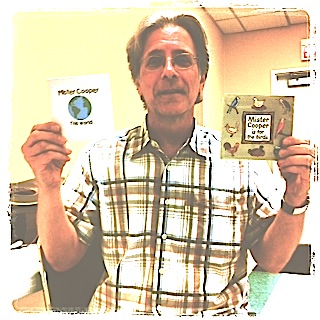 It's hard to believe that there's only one more week of school left before winter break. And the same goes for the libraries. One more week left before a two-week hibernation. But what a week it's going to be! On Tuesday at 4:00 pm, we can all get together at Belle Cooledge Library and sing some of our favorite songs. Then on Wednesday, the Sutterville Elementary after school Sing-A-Long Club and the 2012 Kindergarten Chorus will be in concert for all parents, teachers, students, families and friends. It's going to be epic. On Thursday, starting at 9:45 am, everybody is welcome at the Colonial Heights Library for a final music time. Maybe Santa will give me the gift of an extended stay at this wonderful library. Don't miss out on this Thursday ('nuff said). And then the week ends with another Kindergarten concert at Hollywood Park School. Wow. Once we begin the year of 2013 (!), school will start on Monday, January 7 and the library sing alongs will start on Tuesday, January 8 (Fair Oaks Library at 11:30 am, Belle Cooledge Library at 4:30 pm). The Pocket-Greenhaven Library will start again on Tuesday, January 29, at 11:00 pm. Be sure to circle your new calendars now.
If you want to read an article about music time at Belle Cooledge Library written by my son, John, published in "The Pocket News" click here. If it doesn't work or something, go to the "Bio" page on this website, scroll down to "Newspaper Articles," click and enjoy.
The picture above is the ghost of Mister Cooper Present reminding you that there's no better stocking stuffer than a CD from Mr. C.
I'll be (hopefully) writing more during the time off. I have lots to do. If I don't see you this week, please be sure to have a fantastic holiday season and a happy new year. Or as John Lennon would say, "Merry Crimble."
The End.