Music + Libraries = Fun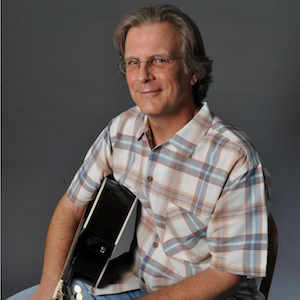 One of the best things about this new blog space is that I can keep everyone (including myself) up-to-date about where I'm performing around town. Also, I can let you know where I'll be in the future. It's all good.
At this time, there are two places where you can come and sing along with me. And both of them are public libraries. That means it's free to get in. Yeah!
Belle Cooledge Library – Tuesday afternoons from 4:30 pm until 5:00 pm.
I am so happy to be playing music for all my neighborhood friends at my local library. My last date for this program will be March 9th (< LOOK! new date). Then the library will be closing for renovations. For more info on Belle Cooledge Library click here.
Valley Hi Library – Thursday afternoon from 4:00 pm until 4:30 pm
This is a big, brand new library that opened last August. I'm doing the same kind of music program here. Songs for kids (age 3-7) and their grown-ups. It's located directly across the street from the front gate of Cosumnes River College. For more info on Valley Hi Library click here.
Please join me for some musical fun at one of these libraries. That's all for now with more to come soon. Happy Valentine's Day, everybody. The End.