Back To School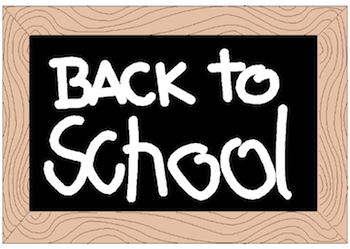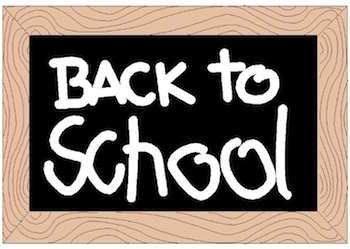 Schools get two weeks off for winter break. This year, because of the way the calendar worked out, I was still singing with kids right up to Friday, December 23. Inside, it seemed like I should've been on vacation or shopping. And then, since Monday, January 2 was a national holiday, I had all of last week off with nothing much to do. I wanted to sing with everybody all week long. It was very unsettling.
Today, all of that ends. It's back to school. No more Christmas songs (too bad, my favorite part of Christmas is the music). Instead, it's more "songs that teach." Kindergartners will be singing the "Days of the Week" song both forwards and backwards along with the "B A Bay" song popularized by the 3 Stooges. And I'll be starting two songs about Martin Luther King with all students. And many more that reinforce what they are learning in the classroom. It's a fun and exciting time of year for me at the schools and preschools.
Thanks to everyone who comes out to their local library to sing along. Tomorrow (Tuesday, January 10), I'll be at both the Fair Oaks Library (starting at 11:30 am) and later at Belle Cooledge Library (starting at 4 pm). This Thursday (January 12), I'll be back at Valley Hi Library (4 pm start time) and on Tuesday, January 31, I'll be singing at the Pocket Greenhaven Library (new start time – 11 am!!!). Please be sure to request a song if you have a favorite you'd like to hear. I'd be happy to sing it for you.
I hope we all have a happy, healthy and prosperous 2012. See you soon…