Back To Belle Cooledge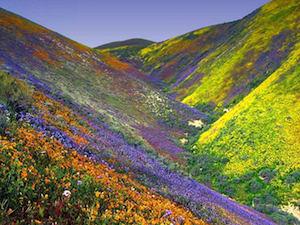 Spring is in the air. I can feel it. Can you? I know the calendar says we all have to hold off until March 20, but I can't wait that long. In general, the weather has been sunnier and warmer. It looks like rain today, but I'm ready for spring. I'm also ready to start up the Sing Along Club at Belle Cooledge Library once again. This time we will be meeting on Tuesday afternoons starting at 4:00 pm. It's a new year and a new day for music at the library. And that day is TUESDAY. Tell your friends and neighbors. Let's get together, sing some songs and maybe do some Freeze Dance. C'mon, it'll be fun. We start one week from today. I'll see you there. Here's the full schedule:
Tuesdays, February 22
Tuesdays, March 1, 8, 15, 22, 29
Tuesdays, April 5, 12, 19, 26
All shows start at 4 pm and finish around 4:30 pm.